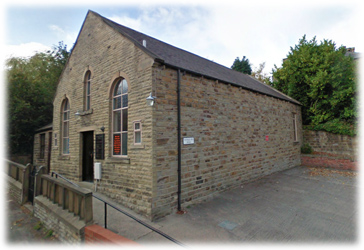 Welcome
We hope that you will find out all you need to know about who we are, where we are and what we believe through this website.
Click here to see what's on
Scripture for the Moment
Be not ignorant of this one thing, that one day is with the Lord as a thousand years, and a thousand years as one day. The Lord is not slack concerning his promise, as some men count slackness; but is longsuffering to us-ward, not willing that any should perish, but that all should come to repentance.
But the day of the Lord will come as a thief in the night...
(2 Peter 3 v 8-10)